Find more recent posts about Sims 4 build challenges and shell challenges and CAS challenges here!
Build Challenges:
From xSorcier, tours on 11/9/2019:
From Reddit, due 11/10/19:
From Build'n'Share, due 11/13/19:
Not quite a challenge but a cooperative build opportunity. Still lots available to claim!
https://forums.thesims.com/en_US/discussion/769875/build-n-share-challenge-129-solving-the-seniors-situation-pt-ii-due-23rd-october-2019
From SNWGames, due 11/22/19:
Find the description here: https://www.simsnetwork.com/challenges/story-box-challenge-november-2019
From BrysGamingStory, due 11/24/2019:
From UKSimmer, tours on 11/28/19:
From NelsBuilds, due on 11/29/2019:
From Ninnster, due on 11/30/2019:
From AlJay2000, due 11/30/2019:
Building from a blueprint with a shell available to download, if desired.
https://forums.thesims.com/en_US/discussion/comment/17293641/#Comment_17293641
From Cimthabest247, due sometime at the end of November:
From Sim_Michele, tours on 12/5/2019:
From BrennachanSims, ongoing:
Room Challenges:
From Rosemow, due 11/5/19:
Farewell Dining Room for Student Leaving for University
https://forums.thesims.com/en_US/discussion/comment/13311085/#Comment_13311085
From OddSocksTango, due 12/1/2019:
From Anton, due 12/1/2019:
From Simarchy, no due date:
Download the room shell here:
Get Together closet version: https://www.ea.com/en-gb/games/the-sims/the-sims-4/pc/gallery/DA645953F5AD11E9827E267D47C7ADE4
Base game version: https://www.ea.com/en-gb/games/the-sims/the-sims-4/pc/gallery/D1B2DC11F5E511E98B48402B5B8C1890
From KaysEstates, no due date:
Download here: https://www.ea.com/en-gb/games/the-sims/the-sims-4/pc/gallery/FD81EB97FB1C11E98D42303966EC7D90
Shell Challenges:
From NelsBuilds, due 11/29/2019:
From SpringSims, due sometime in November:
Download it here: https://www.ea.com/en-gb/games/the-sims/the-sims-4/pc/gallery/58B53FCAEFC811E986AF267D47C7ADE4?searchtype=ea_origin_id&time=all&category=all&searchquery=SpringSims&sortby=newest&max=50&maxis=false
From JazzyRosee, due 11/30/2019:
Download the shell here: https://www.ea.com/games/the-sims/the-sims-4/pc/gallery/DDC5A81AFCC711E987FA342C8609C7AD
From Pixelheart27, due 12/9/19:
Download here: https://www.ea.com/en-gb/games/the-sims/the-sims-4/pc/gallery/24059281055311EA8E9B4BBF48D73738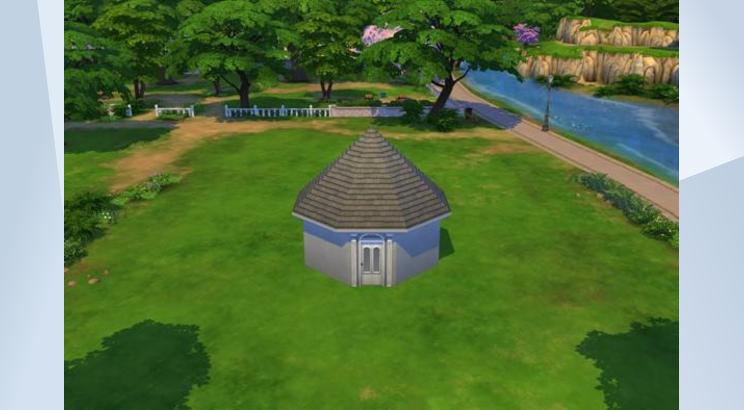 From Julie1112, no due date:
Download here: https://www.ea.com/games/the-sims/the-sims-4/pc/gallery/1F01D612FCED11E98B27F028EED69856
From KaysEstates, due 3/31/20:
Download here: https://www.ea.com/en-gb/games/the-sims/the-sims-4/pc/gallery/7FFA0BAFFB1C11E98C0B303966EC7D90
Furnish Me challenges:
From Zefrine_TV, due 11/9/19:
https://www.ea.com/games/the-sims/the-sims-4/pc/gallery/F4EB5B8FF2F311E9865F7A1175479295
Rules:
From MalixaLace, tours on 11/10/2019:
https://www.ea.com/games/the-sims/the-sims-4/pc/gallery/EB2729CEF8EF11E98C54EEB2A79C7201
From Sim_Michele, due 12/19/19:
From ArtisticGamer7, due 11/23/2019 (possibly up to 11/26/2019):
You can download the lot here: https://www.ea.com/en-gb/games/the-sims/the-sims-4/pc/gallery/51A479E2FE9A11E988822495E2BB44F7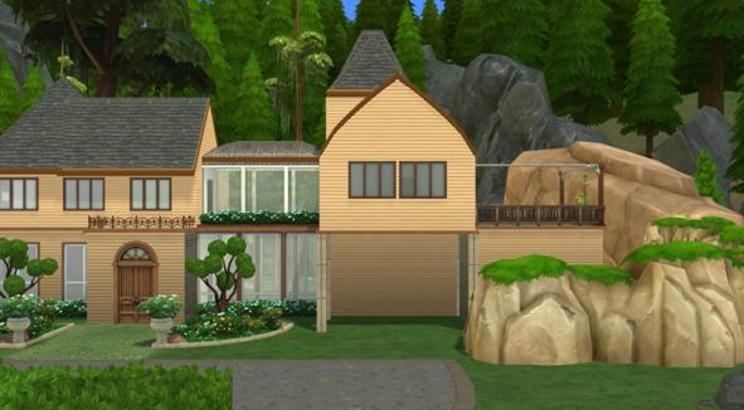 Screenshot challenge:
From Krystalgamer, due 11/29/2019:
CAS Challenges:
From xSorcier, due 11/2/2019:
From BrennachanSims, ongoing:
Sim Lit Challenge:
From LisaBee, due 11/31/2019:
From a first person perspective, write up to 1000 words on the month's theme. Voting for the October entries is open until 11/9/2019. All of the information needed here: https://lisabeesims.com/2019/11/02/monthly-simlit-short-story-challenge-november-2019-theme-october-2019-submissions-w-vote/