Note: Dates are US format MM/DD/YYYY

Find May 2021 challenges here!
Build Challenges
Due 6/27/2021:
Due 6/27/2021:

From ElyPurpura

"BUILD KITTY A HOME THAT SUITS HER! That's the challenge – She's shopping around for a new home and wants to see what options you'll give her.Trick is, its a ONE PACK CHALL- ONLY USE BASE GAME AND THE CATS & DOGS PACK. NO CC."

Find more info here: www.ea.com/games/the-sims/the-sims-4/pc/gallery/E93A74DEBF0E11EB89DBBF0D07DD8127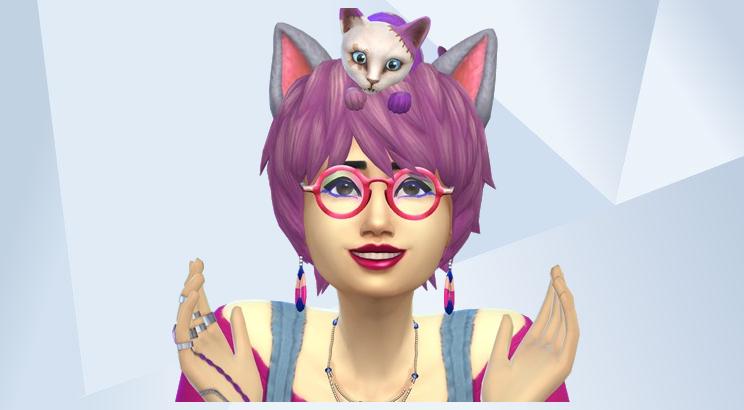 Due 6/30/2021:

From ElocineCinQuatre

Make a build to fit these roofs!

Find the roof lot here: https://www.ea.com/games/the-sims/the-sims-4/pc/gallery/BFB43CBAB1E211EB88964D68E38405F0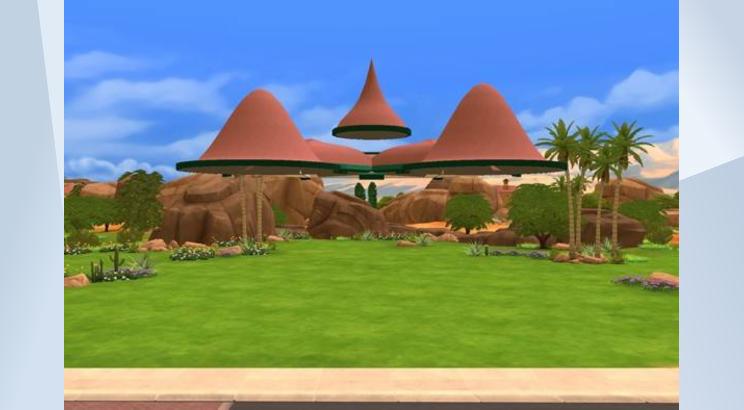 Room Challenges
Due 6/1/2021:
One Room, One Week, One Theme Room Challenge: One room, One week, One theme — The Sims Forums

"my likes anything that is futuristic! She likes it so much that she is going to remodel some of the rooms in her home to make them futuristic! Could you please help her by designing either a futuristic study, or bathroom or kitchen." No Batuu!
Due 6/15/2021:
Shell Challenges
Due 6/1/2021:

Find the shell here: https://www.ea.com/games/the-sims/the-sims-4/pc/gallery/CBC0DCBFAEF211EB8982E71AC1307F24
Due 6/2/2021:

Find lot here: www.ea.com/games/the-sims/the-sims-4/pc/gallery/455B20EEADFA11EB8144BF0D07DD8127

Find all of the info here! Humpty Dumpty Shell Challenge Over, Moving Walls Begins! – illusorythrall (wordpress.com)
Due 6/4/2021:

Find the lot here: www.ea.com/games/the-sims/the-sims-4/pc/gallery/B8846BFABA6911EB8494FC20F490ED8C
Due 6/5/2021:

Find lot here: www.ea.com/games/the-sims/the-sims-4/pc/gallery/0BA2C672AFE611EB8DD9E59CA32C0F74
Tours in Early June:

From BruisedMomo

Find lot here: www.ea.com/games/the-sims/the-sims-4/pc/gallery/51395067B0ED11EB8CE1E71AC1307F24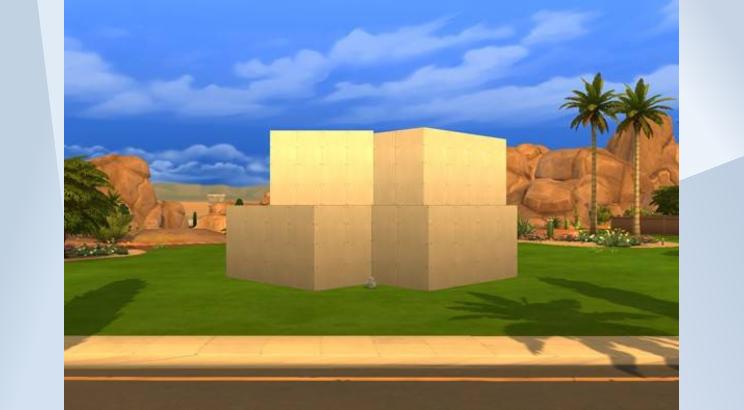 Due 6/6/2021:

From Neiti-Winter

Find the lot here: www.ea.com/games/the-sims/the-sims-4/pc/gallery/B9CAFEF6B59E11EB8387E59CA32C0F74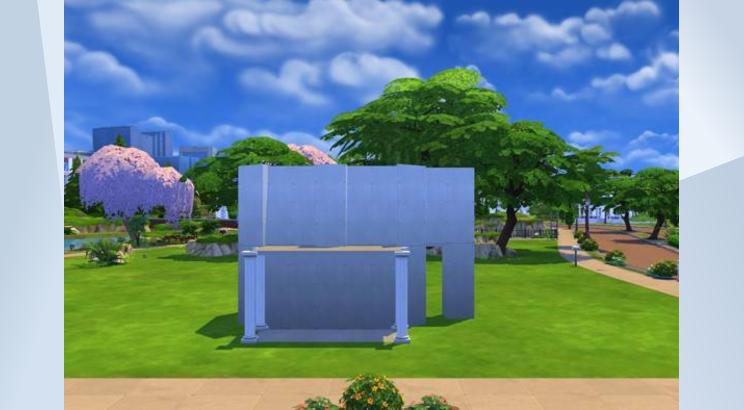 Due 6/6/2021:

From MamaNug1988

Find lot here: www.ea.com/games/the-sims/the-sims-4/pc/gallery/089CA6E7AEDD11EB8478BF0D07DD8127
Due 6/6/2021:

Find lot here: www.ea.com/games/the-sims/the-sims-4/pc/gallery/1C456BB2B9AC11EB808EBF0D07DD8127
Due 6/7/2021:

Find the shell here: www.ea.com/games/the-sims/the-sims-4/pc/gallery/416AF780AA7411EB8E664D68E38405F0
Due 6/10/2021:

Find the lot here: www.ea.com/games/the-sims/the-sims-4/pc/gallery/1B5DF35EA39611EB898116881702A645
Due 6/12/2021:

Find the lot here: https://www.ea.com/games/the-sims/the-sims-4/pc/gallery/22E1C8C5B0FD11EB8DECBF0D07DD8127
Tours 6/12/2021:

Find lot here: www.ea.com/games/the-sims/the-sims-4/pc/gallery/2CA60E0AAF2611EB89CABF0D07DD8127
Due 6/17/2021:

From SpringSims

Shell here: www.ea.com/games/the-sims/the-sims-4/pc/gallery/A7E06467B83E11EB8BB0E71AC1307F24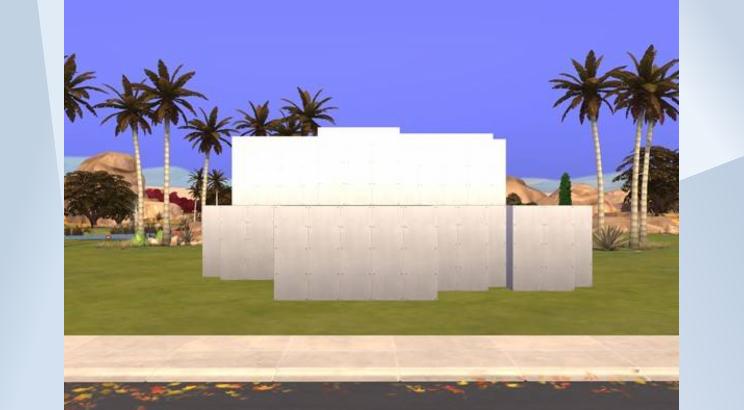 Tours on 6/25/2021:

From Seeahrin

Lot here: www.ea.com/games/the-sims/the-sims-4/pc/gallery/71A9E038A31411EA8E6237E9DF36A29B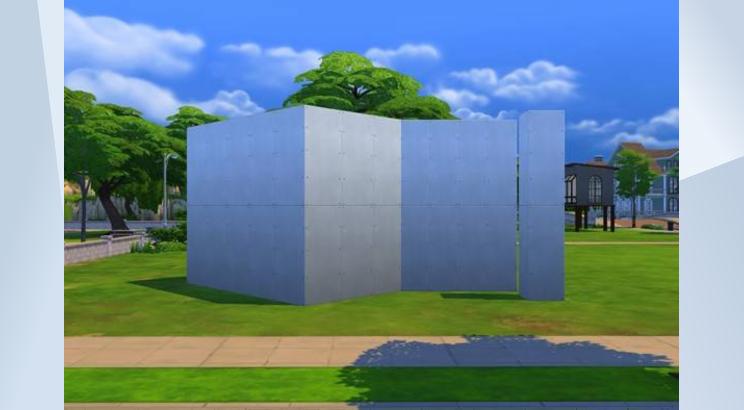 Due 6/27/2021:

Find lot here: www.ea.com/games/the-sims/the-sims-4/pc/gallery/91A43FC7BCBF11EB87A64D68E38405F0
https://twitter.com/PhDSimmer/status/1396898260908904450
Due 6/28/2021 (or early July):

From ItssTrose

Find lot here: www.ea.com/games/the-sims/the-sims-4/pc/gallery/3CEDCF68BD6311EB8B83E59CA32C0F74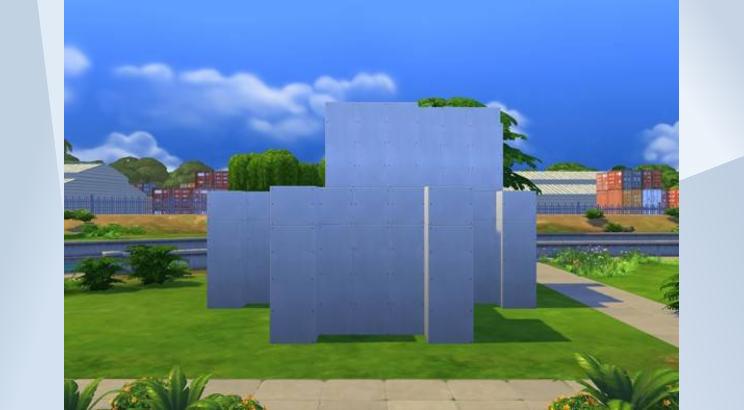 Due 6/30/2021:

From ElocineCinQuatre

"Don't change floorplans, the rest is up to you – THEME: An Island family houseboat for 4 sims"

Find the lot here: www.ea.com/games/the-sims/the-sims-4/pc/gallery/3D46268DBFF811EB8009BF0D07DD8127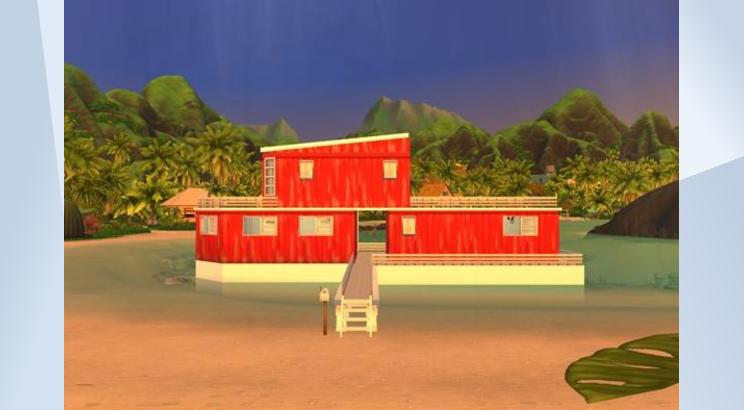 Due sometime in the summer:

From Caidily

Caidily Maternity Shell lot found here: https://www.ea.com/games/the-sims/the-sims-4/pc/gallery/DD40A624600711EB8B66E9C4FF33B4DD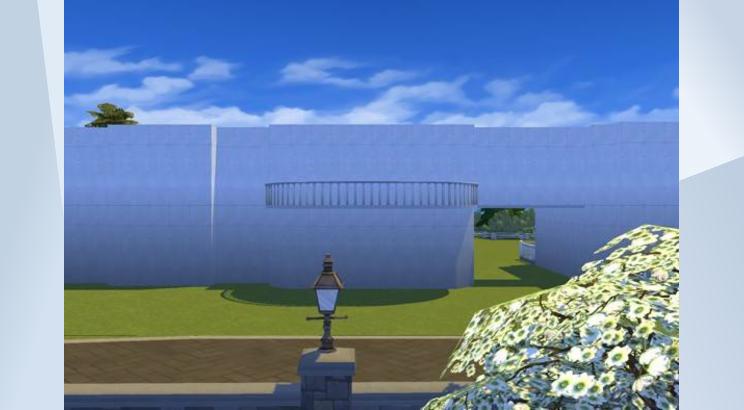 Due 7/7/2021:

Find lot here: www.ea.com/games/the-sims/the-sims-4/pc/gallery/E4E8EAA2BDED11EB8485BF0D07DD8127
Tours 7/12/2021:

From DesiDreams

Find lot here: www.ea.com/games/the-sims/the-sims-4/pc/gallery/25A6A15FBCF611EB883B4D68E38405F0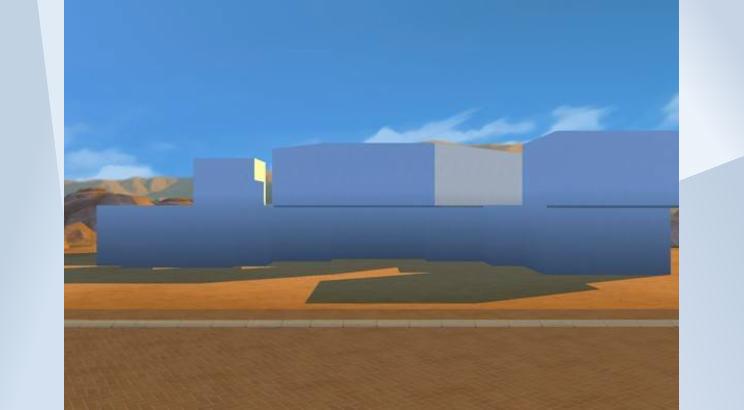 Due 8/1/2021:

From Weekend Builder

Find lot here: https://www.ea.com/games/the-sims/the-sims-4/pc/gallery/6F143CF6BD6F11EB8F3E16881702A645
Renovation Challenges
Due 6/4/2021:

Find lot here: www.ea.com/games/the-sims/the-sims-4/pc/gallery/F8208FE2BA9411EB86D8E59CA32C0F74
All the info on the forums: forums.thesims.com/en_us/discussion/comment/17887359/#Comment_17887359
"The RMHWarehouse Briefing:
"Background – Hillary Raymond bought a warehouse her relator told her that the previous owner's idea to convert it into a home and that his fiancée said she was not living in a building that was a warehouse. He chose love and Hillary has a great opportunity." Style: Industrial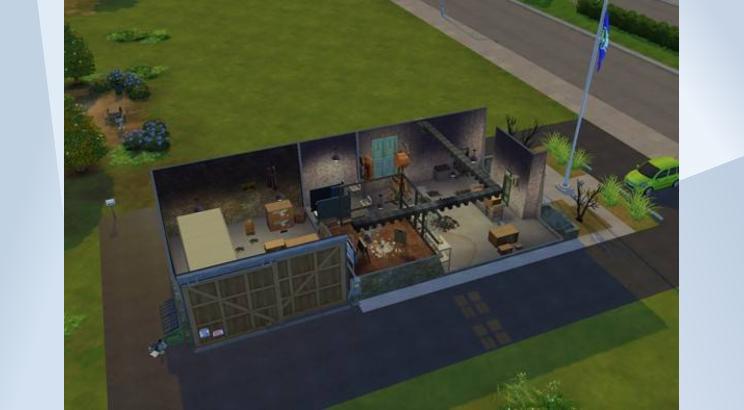 Due 6/16/2021:

Find lot here: www.ea.com/games/the-sims/the-sims-4/pc/gallery/8021BCE3B41C11EB8A45BF0D07DD8127
CAS Challenges
No due date:

Lure Spring with by dressing your Sim in outfits for Spring! Find more information and the Sim here: http://www.ea.com/games/the-sims/the-sims-4/pc/gallery/17BDF746B71911EB8788FC20F490ED8C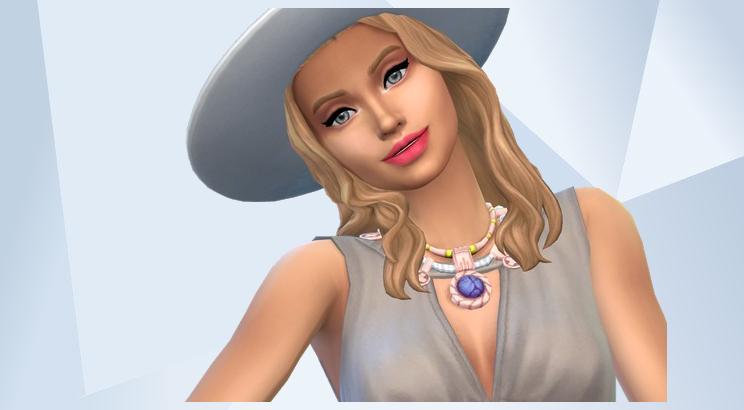 No due date:

Real Body Challenge

"we can't all be Ken and Barbie!! Bodies that have had babies. Bodies that are getting older. We are all gorgeous!"

See more details here: www.ea.com/games/the-sims/the-sims-4/pc/gallery/B8846BFABA6911EB8494FC20F490ED8C
Due 6/7/2021:

Create a Sim around eyebrows!

Find Sim and rules here: www.ea.com/games/the-sims/the-sims-4/pc/gallery/8AA66C2DB70B11EB884AFC20F490ED8C
Due 6/7/2021:

From Kirareedagain

"Create a sim-self dressed up to party with me for my birthday"

More info here: www.ea.com/games/the-sims/the-sims-4/pc/gallery/79FB895BB10211EB8BB016881702A645
Due 6/15/2021:

From TamiOrca

"Create a Sim listening to music"

More info here: www.ea.com/games/the-sims/the-sims-4/pc/gallery/1C7C7058BD9411EB89A14D68E38405F0
Due 6/17/2021:

When I Was Young Challenge: "Rules: 1 – Pick one of your uploaded sims (young adult or adult) and age them down to toddler (just once); 2 – Random the trait of the toddler; 3 – You can't change their hair, only their clothes and accessories"

Find info here: www.ea.com/games/the-sims/the-sims-4/pc/gallery/D3A17EF1B71711EB8C79E59CA32C0F74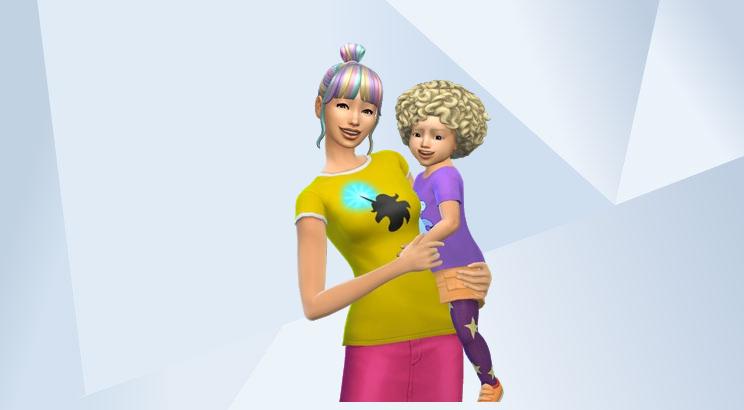 Due 6/18/2021:

From SuniCandy_Lovely

"Make a Female or Male Sim, with a Party Look"

Find info here: www.ea.com/games/the-sims/the-sims-4/pc/gallery/4A084E65B86511EB8156FC20F490ED8C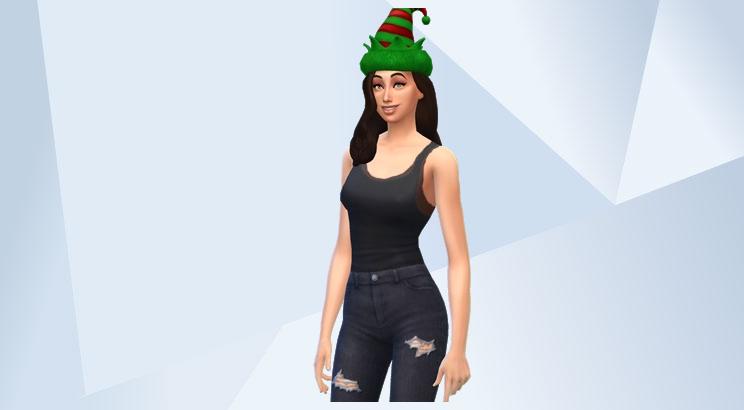 Due 6/20/2021:

From BhadBahbie050

"Create a School Clique by choice. Example: Nerds, Jocks, Goths,"

Find the info here: www.ea.com/games/the-sims/the-sims-4/pc/gallery/811099B7BBF411EB8161E59CA32C0F74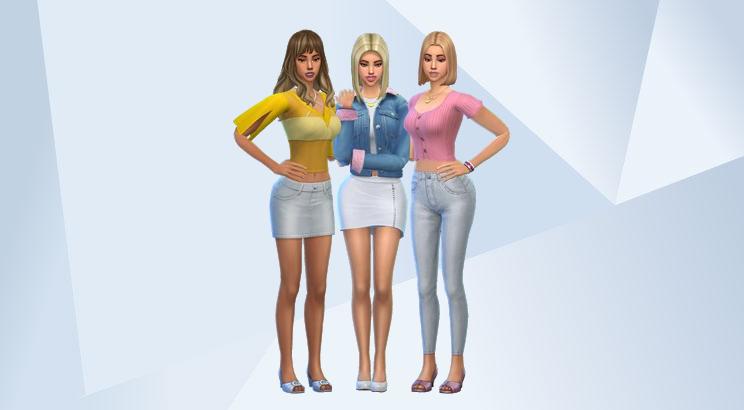 Due 6/20/2021:

From Babci219

"make a sim showing your country's colors…Give a description of a holiday or celebration your country has that shows the colors of your flag"

More info here: www.ea.com/games/the-sims/the-sims-4/pc/gallery/E2B2D818BE6811EB8E244D68E38405F0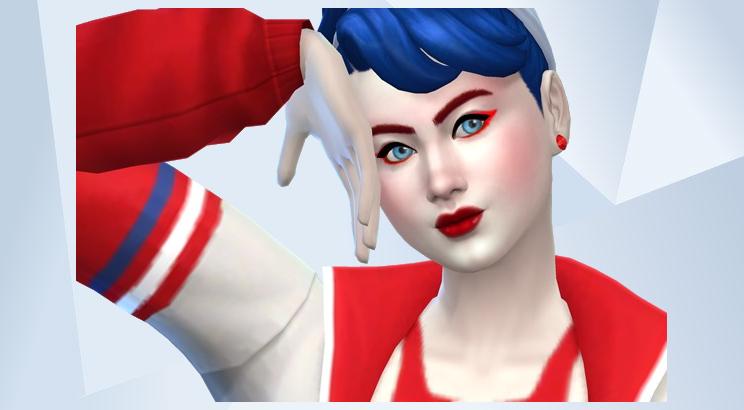 Due 6/30/2021:

From SimmerNelly19

"Make female or male sim using only black and white (except skin color or make up)"

Find all of the info here: www.ea.com/games/the-sims/the-sims-4/pc/gallery/BBE9170ABE6011EB837BE71AC1307F24
Due 6/30/2021:

From brunachiianca

" Create a witch sim and your pet"

Find all of the info here: www.ea.com/games/the-sims/the-sims-4/pc/gallery/0CB9252EBB2E11EB826EE71AC1307F24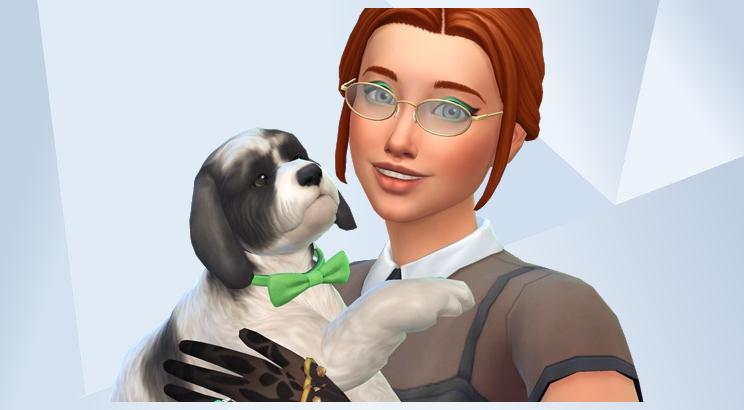 Due 7/1/2021:

From Csepke1115

"Have your sim the child of the Islands Trait"

Find more info here: www.ea.com/games/the-sims/the-sims-4/pc/gallery/D4E390A8B96711EB8A09FC20F490ED8C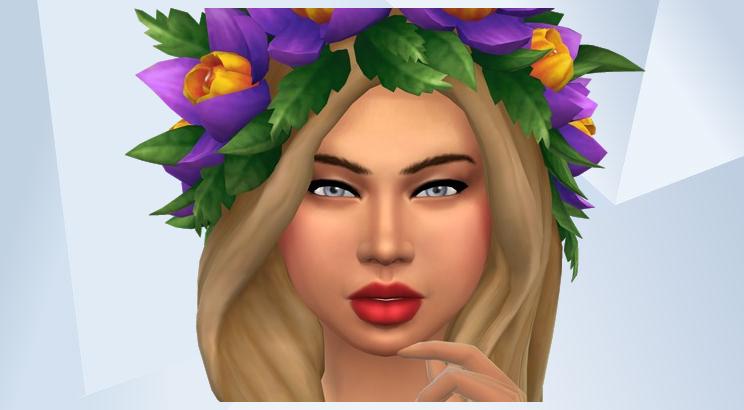 Gameplay Challenges